A-Z Office Resource, Inc.
Furniture
Need furniture for your business? From design to installation, we have you covered from A-Z.
About Us
A-Z Office Resource is the premier independent B2B supplier in Tennessee, Northern Alabama, Northwest Mississippi, and Southwest Virginia. We do more than just office products; A-Z offers furniture design and installation services, janitorial supplies, custom branded promotional products, coffee and breakroom supplies, and managed print services in select areas.
Our customers range from mom and pop's right down the street to agencies of the federal government. Whether you're an institutional purchasing agent with a complex bid, or an office manager who values personal service and friendly delivery, A-Z is here to help.
Family Owned
A-Z has been owned by the West family since 1985. Because we're family owned, we don't answer to shareholders or quarterly earnings reports; our accountability is to you, the customer.
Service
When you buy from A-Z, you know what you're getting and who is bringing it to you. Most of our drivers have been with A-Z for over 8 years, and that's no accident. They are great at what they do; delivering not only the supplies you need to keep your business running, but also world class service, everyday.
Family Owned
Local
Free Shipping
No Order Minimums
30 Day Return Policy on Most Items
Flexible Pricing
Next Day Delivery on Over 50,000 Items
Why A-Z?
Family Owned.
Local.
Free shipping.
No order minimums.
30 day return policy on most items.
Flexible pricing.
Next day delivery on over 50,000 items
From Federal agencies to single location restaurants, no matter the size of your organization, A-Z is dedicated to giving you its best and helping you succeed.
Testimonials
We recently switched to A-Z and love it. Best customer service and prices hands down. Justin and Michael are the best.
—Zulett Chavez
Oakcrest Lumber loves these guys! Our sales rep Adam Noe is awesome.
—Kimjoe Trice
Thanks for great service
—June Musick
Love Donna!!! She has been my go to for 18+ years. Thank you all!
—Carla Branson, RMB inc.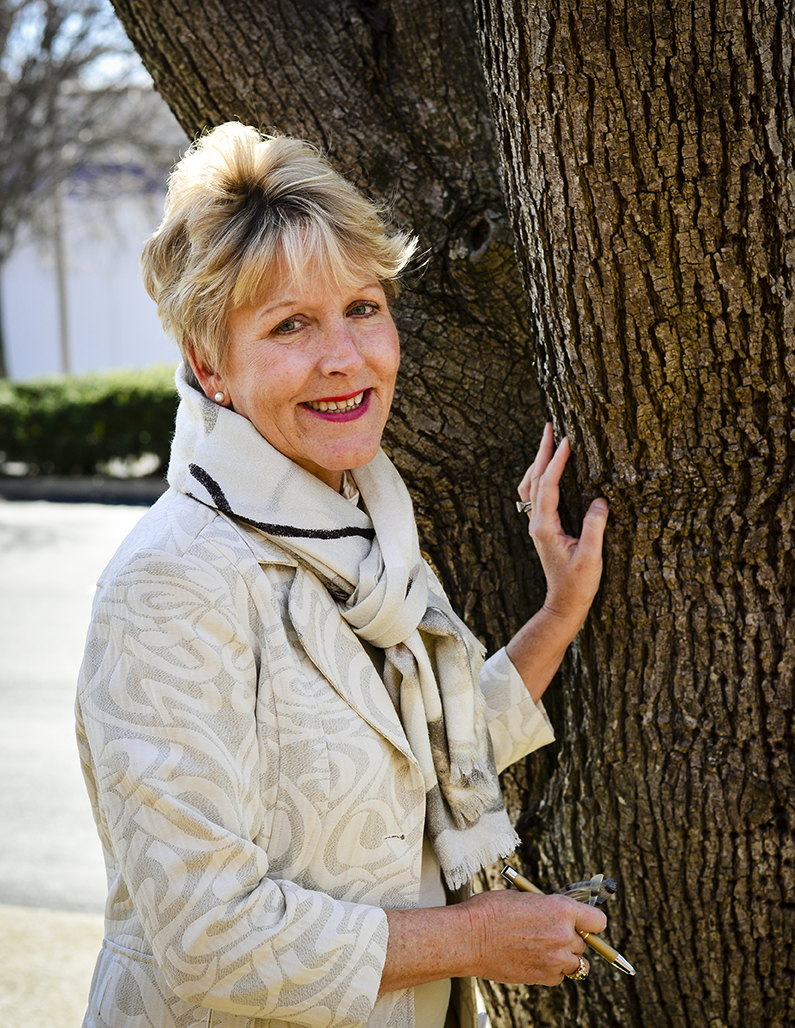 "Since 1985, I've been proud to watch A-Z grow and partner with businesses in our local communities. Without our loyal customers and stellar staff, we would not have been able to remain the independent, family held company that we still are today. We also couldn't continue to succeed without our many invaluable business partners. That's what A-Z strives to be everyday: an invaluable partner for your business. I look forward to A-Z contributing to the success of your business, and to the success of all of our customers for many years to come."
—Julia West, CEO